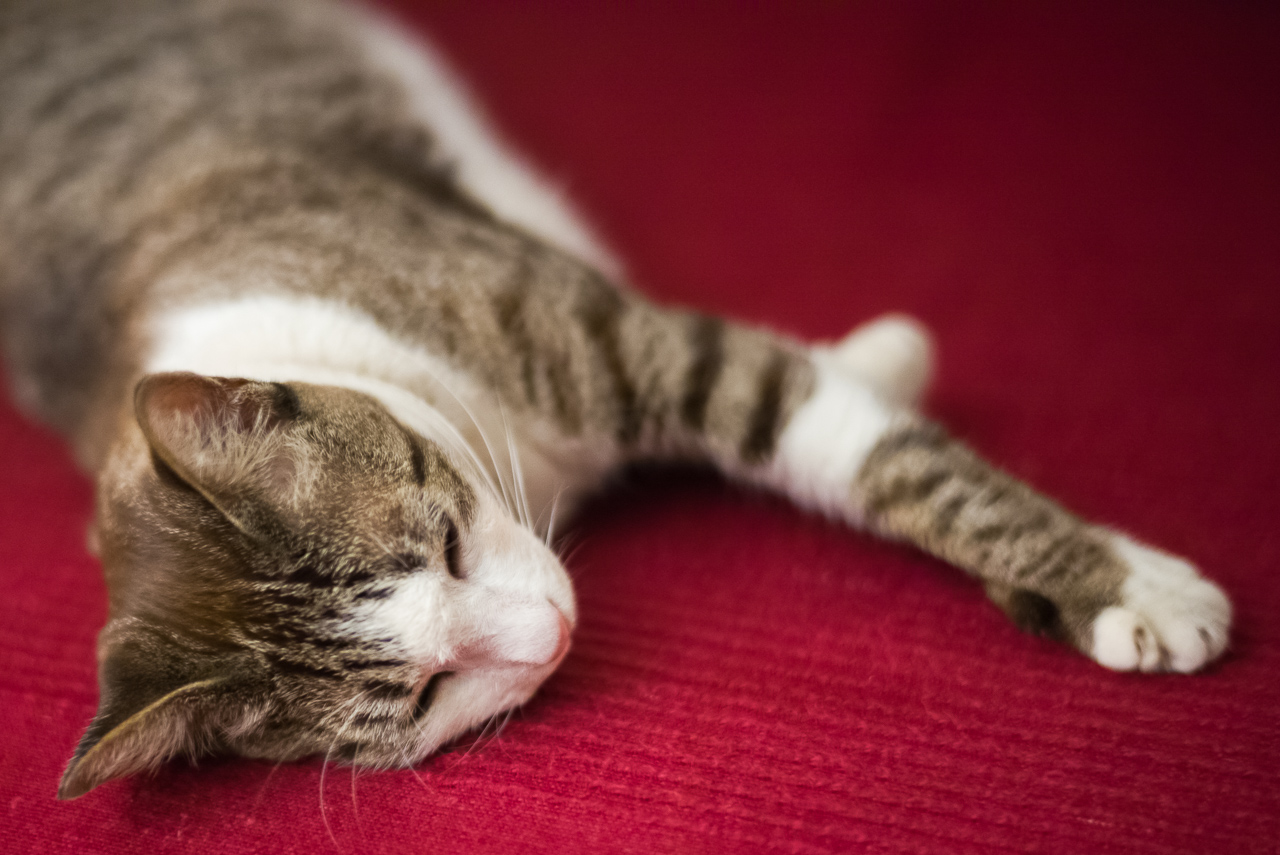 In January 2020, when planning my departure to Malaysia once more for the following month, I told E: that new virus in China might become a thing.

Never did I feel more shitty about being right.

A month after landing in Malaysia I had to flee the country, on what turned out to be the second last flight back to The Netherlands.

...

The time in Malaysia hadn't been fun. Only the first two weeks were nice to be back, relaxing, holiday. The second two weeks, when the world grew more and more hysterical, I was only busy with checking the news and deciding if and when I should start packing... since by then it was clear to me 'that new virus' had indeed become the thing I feared. In the third week, already changed my ticket once, I changed it again, still a bit unclear, to even sooner, for a week later. Hours on the telephone with KLM, trying to get through, I finally managed. It turned out to be the right decision. Within a week countries were shutting their borders, telling tourists to leave, and governments were in full panic mode. I was 'lucky' I suppose I still had a flight out.

Saying goodbye was hard. It always is, but most of the time I know when I'll be back. This time not. If someone had told me it would take more than two years I probably would have fainted on the spot!

Above photo is the very last one I took before I left.

When I finally returned, she was two years older (alive and kicking).

...

Leica M-D with Leica Summilux 50mm f/1.4

Malaysia - March 2020